Biography
Joseph A. Graf Jr. is an American professional stock car racing driver. He competes full-time in the NASCAR Xfinity Series, driving the No. 07 Chevrolet Camaro for SS-Green Light Racing, and part-time in the ARCA Menards Series East, driving the No. 74 Ford for Visconti Motorsports.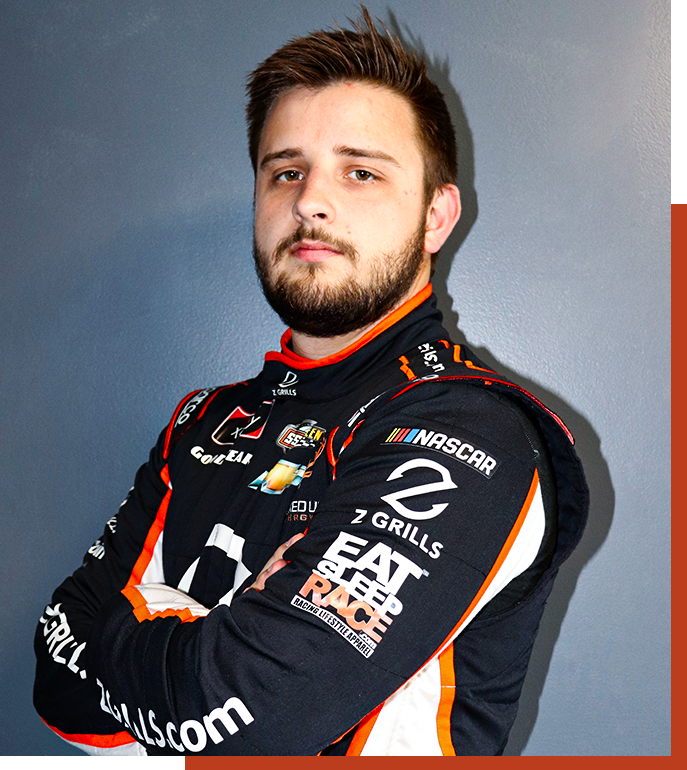 STORY
Living in a high-paced lifestyle on the track every week, I thoroughly enjoy my downtime during the week at home with my girlfriend. Over the years, we have grilled a lot but never could enjoy the sensation of true backyard barbecue until we received our Z Grills.
The difference has been in the taste.
Not only have we found eight ways to enjoy our food with a Z Grills but utilizing a pellet grill has taken our grilling experience to the next level. Whether it's grilling chicken, barbecuing ribs, or smoking a turkey, our choices now seem endless thanks to Z Grills.
I have found that pellet grills are the easiest grills to use, by far and have immense versatility. Pellet grills constantly monitor temperature which gives me the confidence to know that our food is going to be perfect every time.
Thanks to Z Grills, I'm also able to choose from a variety of wood-smoked flavors such as oak, apple, pecan, cherry, mesquite and so much more to give our food that extra kick!
I am proud to be a Z Grills ambassador and it's my goal, especially as we transition into summer to share my experiences with Z Grills whether it's connecting with race fans in the infield or my next-door neighbor and sharing the benefits of what a pellet grill can do for you.
JOE GRAF JR. WITH Z GRILLS
Follow Joe Graf Jr. on Instagram @joegrafjr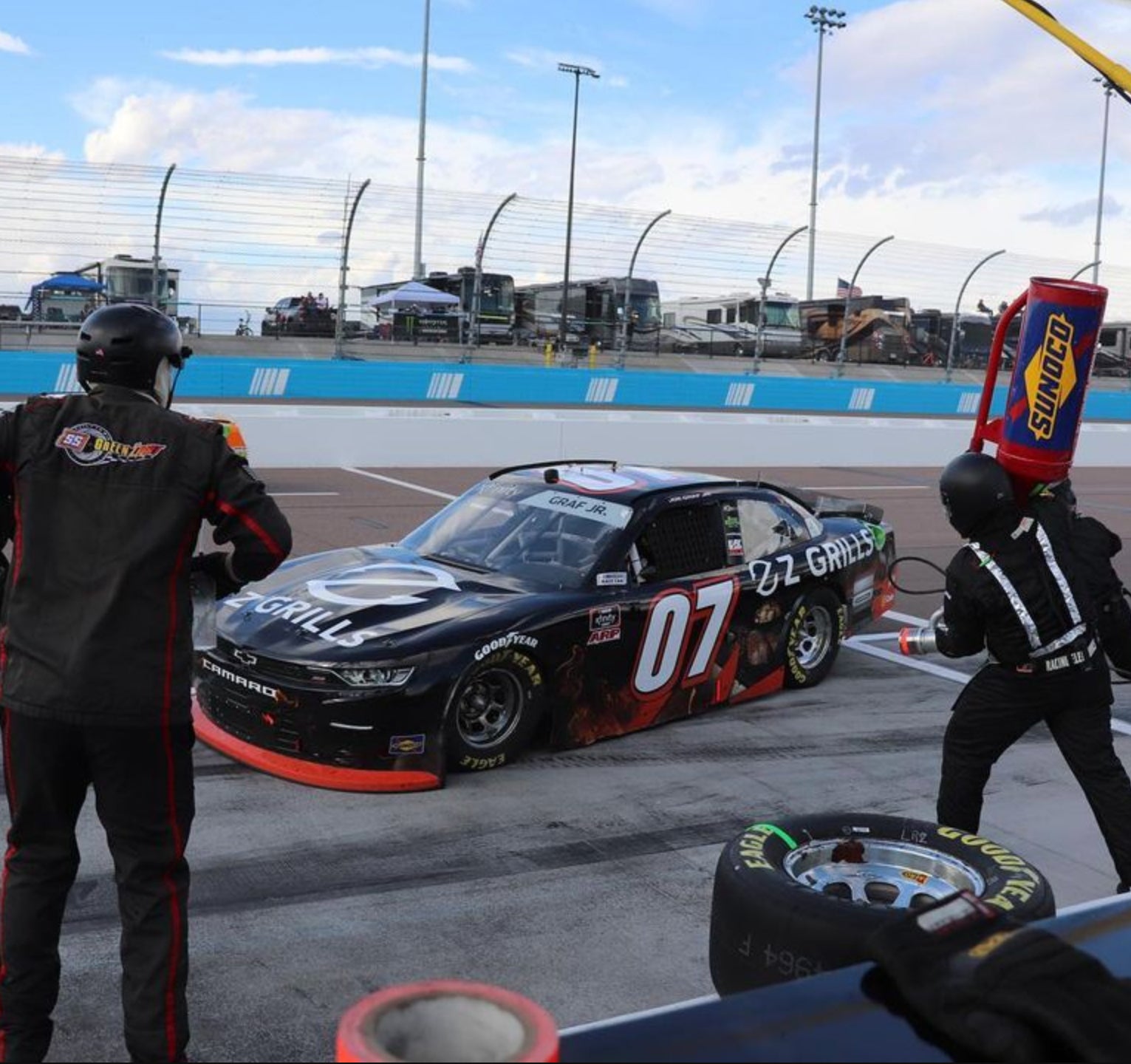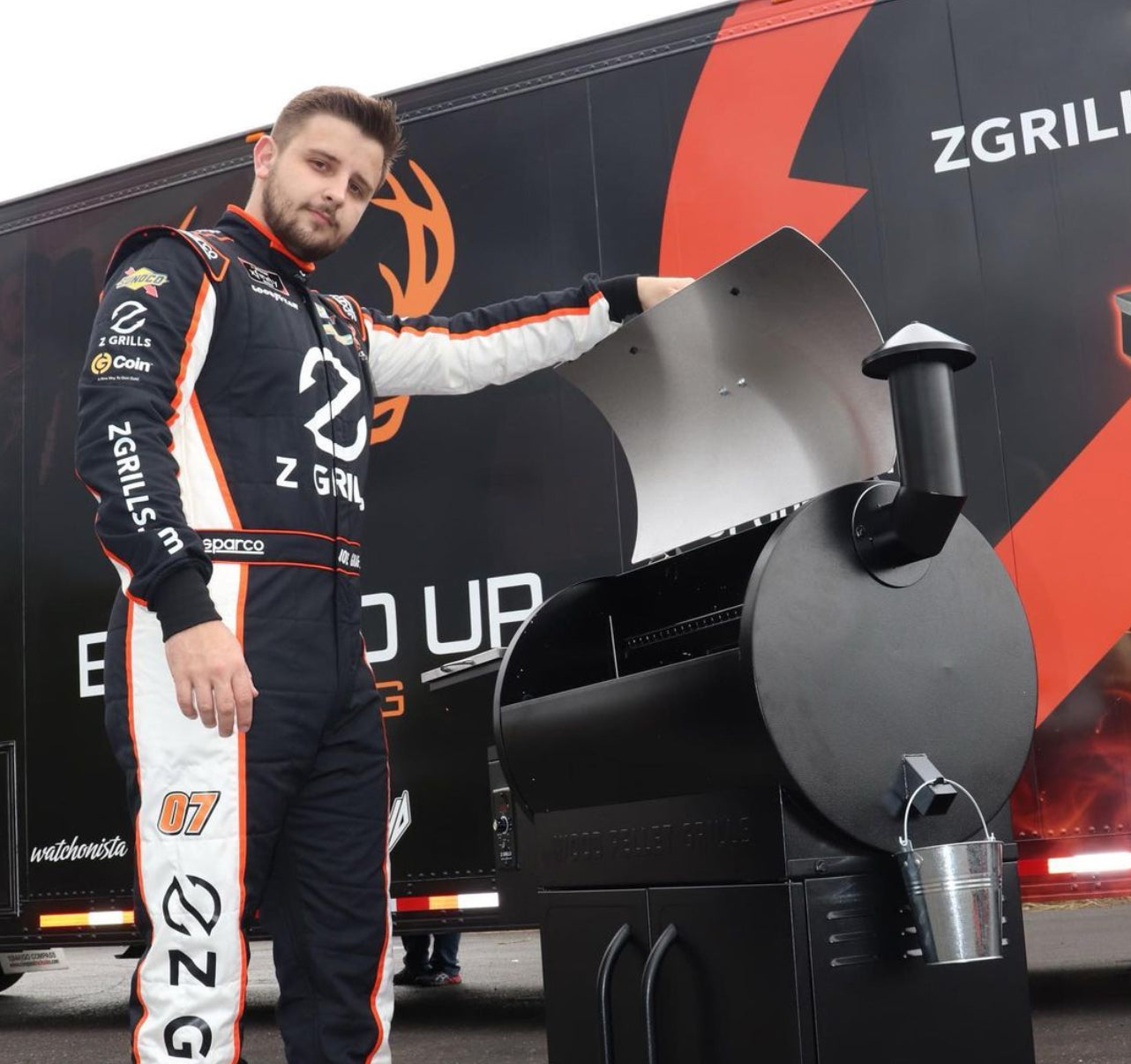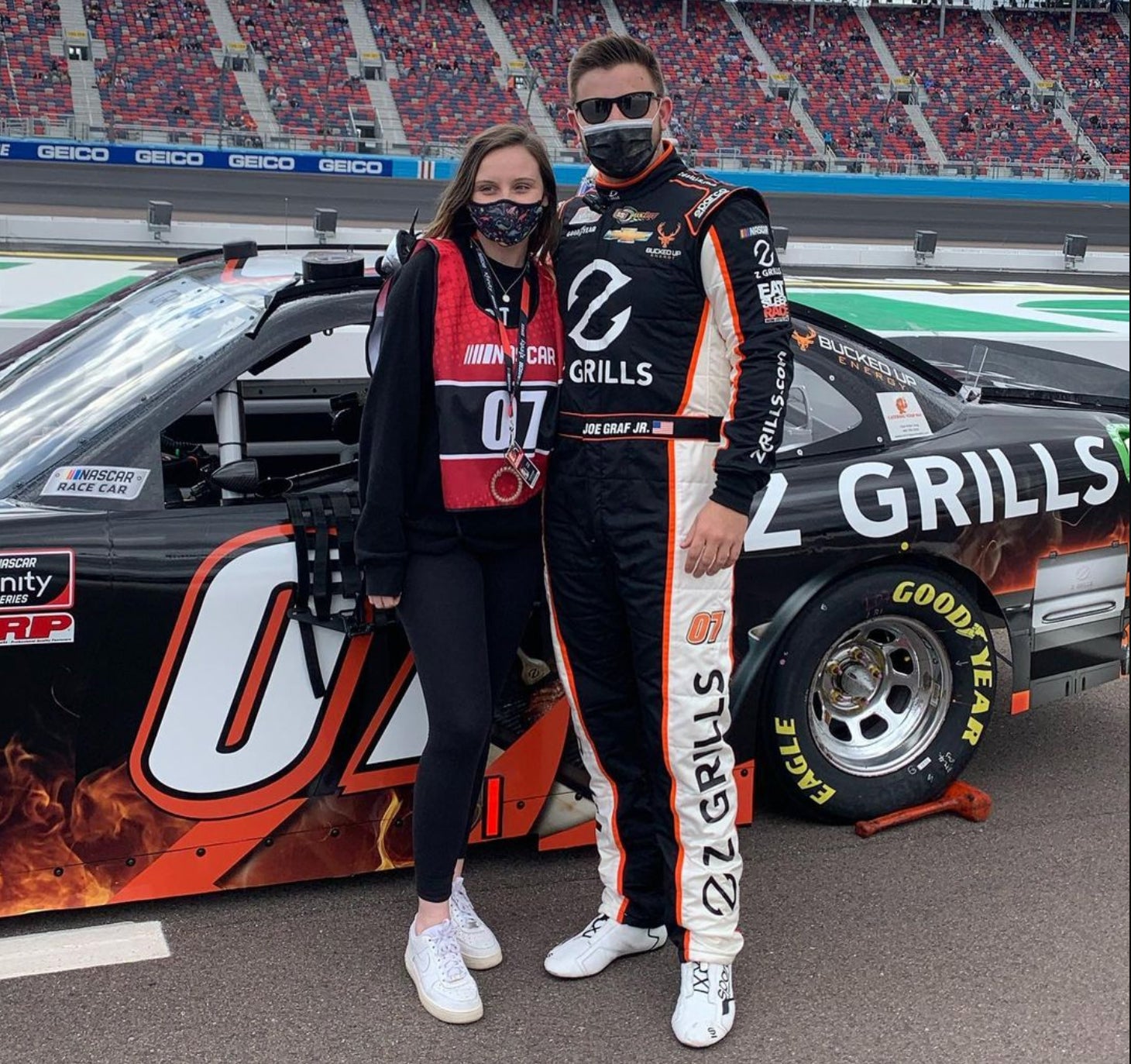 NASCAR Driver Joe Graf Jr. Takes Us into His Grilling Time | Z Grills
Joe Graf Jr. Videos
Z Grills Sponsorship With Nascar Driver Joe Graf Jr.
Joe Graf Jr. Videos
Videos Captures a Crash Narrowly Missing Passing NASCAR Driver Joe
Joe Graf Jr. Videos