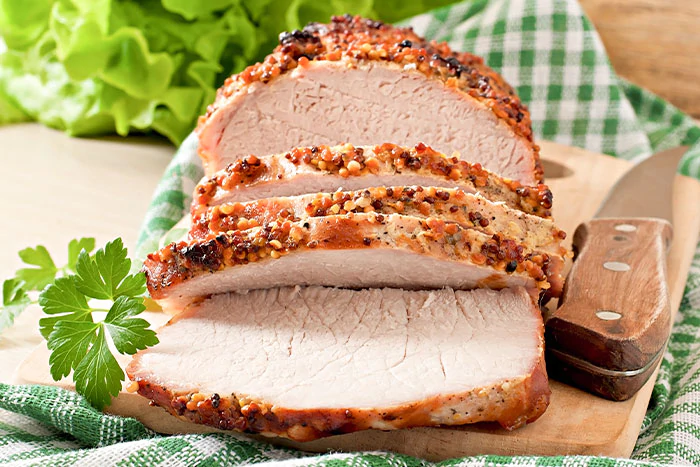 INGREDIENTS
9-pound pork butt
1/4 cup coarse sea salt
1/4 cup coarse black pepper
4 Tablespoons paprika
2 Tablespoons onion powder
2 Tablespoons garlic powder
Olive oil
Apple cider vinegar
Water
INSTRUCTIONS
Bring pork butt to room temperature (leave it overnight, covered).
Bring the temperature of the smoker to 275°F.
Place a water pan into the smoker. Keep the pan filled as it will evaporate through the smoking process.
Place all the seasonings in a bowl and mix well until combined.
Rub the pork butt down with olive oil.
Generously sprinkle the seasoning mixture over one side of the pork butt at a time and pat down. Rotate the pork butt and repeat until the entire pork butt is covered in seasoning.
Place pork inside the smoker, fat side up, and smoke at 275°F consistently (estimate 1 hour per pound of meat) until the internal temperature of the pork reaches 145 ºF. Remember to fill the water pan as needed.
---